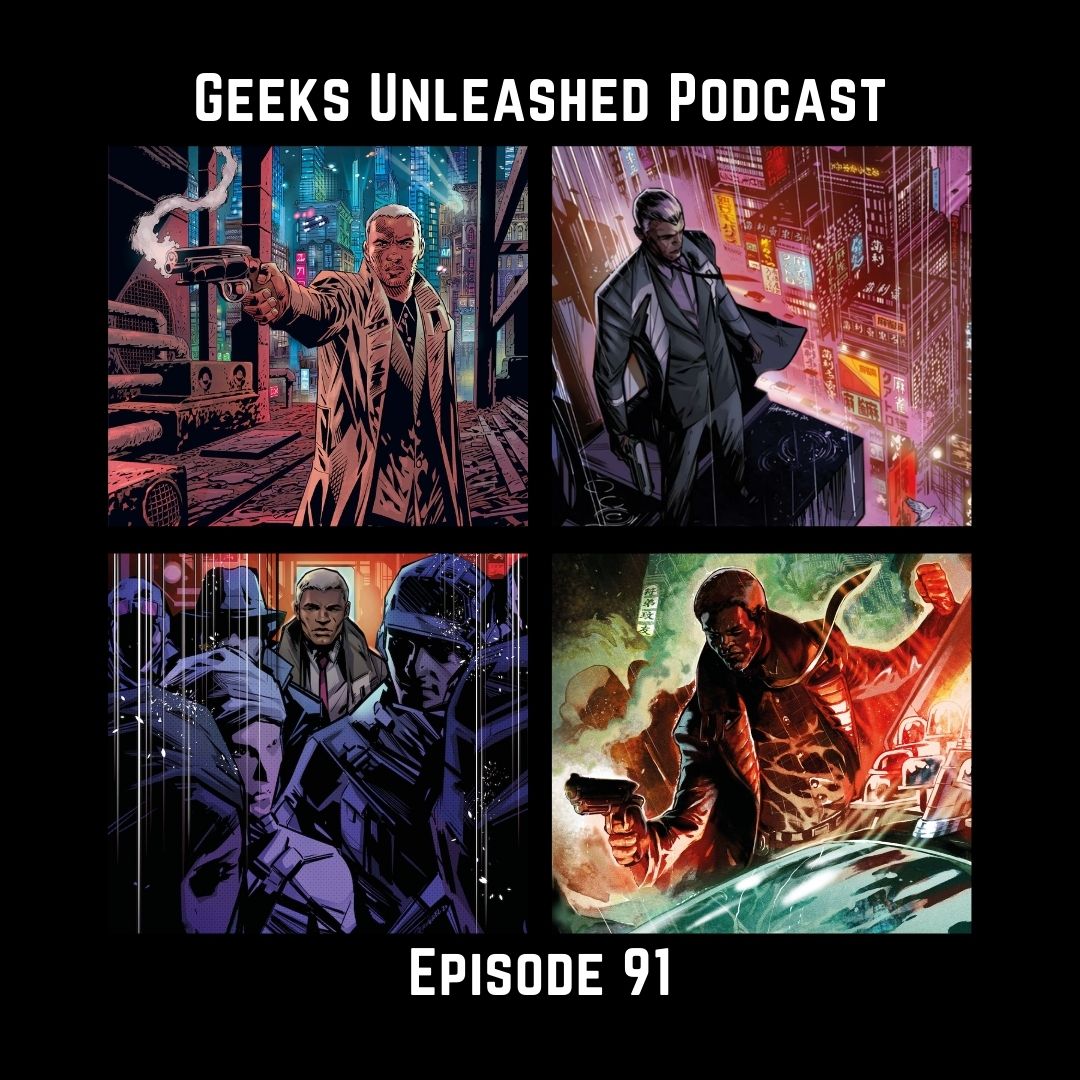 On this episode, we spend quite a bit of time talking about our trip to New York! It is official, the GU crew has FINALLY met in person! In addition to Mark and Jasmin meeting, they also met up with some fellow podcast nerds including Phable, Big Herm, and K! We hung out, bought comics together, crashed a live show, went to a bar, and ended the night with $1 pizza in the rain!
Tracklist:
2:00 - A recap of Mark and Jasmin meeting for the first time and hanging out in NYC!! 
9:13 - We also had a nerdy podcast meet-up with Phable, Big Herm, and K! 
39:00 - Blade Runner: Origins Vol 1 review
You can follow us on Twitter, Facebook and Instagram or if you would like to support us you can donate to our KoFi or become a Patron. 
Play Now